The Internet has revolutionized the banking system all over the world. The e- banking has given wings to the trade and commerce. The time period taken in money transaction process is reduced to more than half. The scanners have given another blow to the sloth which was there in the transaction of funds through check. Check scanners for property managers have eased the life of property managers. As they need not continue shunting from office to bank and vice versa to check the status of payments.
Benefits of using the check scanners
Reduced transaction time: The time taken in manually depositing the check and then waiting for days together to get the funds transferred is now the story of the past days. As now the moment you scan the check it is transferred to your bank account which is being integrated with the scanner. The fund is being transferred to the account of the company on the same day of receiving the document.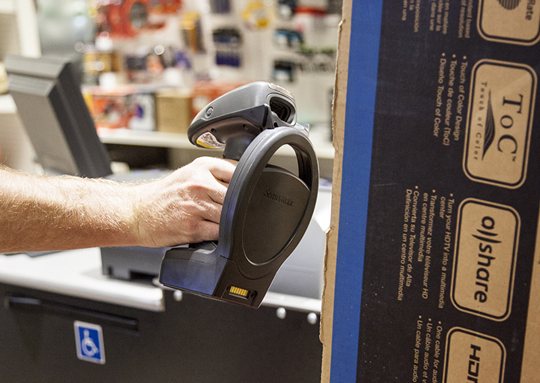 Speedy disposal of check: There are scanners which can take 150 check /minutes and they are deposited in the bank account immediately and the payment is being transferred to your account. The scanner haves a very good storage capacity.It can store scan copies of the check which you can see at any time you wish to do so.
Automation: The scanner can detect digitally the MICR number o f the check and does the matching of the account with the matrix system. Reducing the manual work load and increasing the efficiency to many times.
Account Identification: The check is deposited into the correct account holder's account automatically. The payment is mentioned in the credit list of the account holder on its own.
These are the few major advantages of using check scanner which has reduced the work load of the office and increased the efficiency of the money transaction process.