Are you thinking of redecorating your office or you just got the space, then you will be needing a furniture that meets your every need and also keeps you comfortable at all times? Choosing the right furniture for your new office can be tasking, you might have searched everywhere on the web for good furniture's that suits your office space. To save you further stress Rentan has got some nice furniture you can use for your office. Below are some tips to help you make the right selections.
#1: Cost
Startup financing is not easy, that's why every money spent is also an investment. This is why you have to consider the cost of furniture before deciding to buy them. How much does a chair cost or how much should I budget for a desk? How many chairs do I have to buy for my customers? Having a budget will help narrow down your options without affecting the quality of the furniture you want. If going for new furniture will affect startup, you can get good second-hand furniture.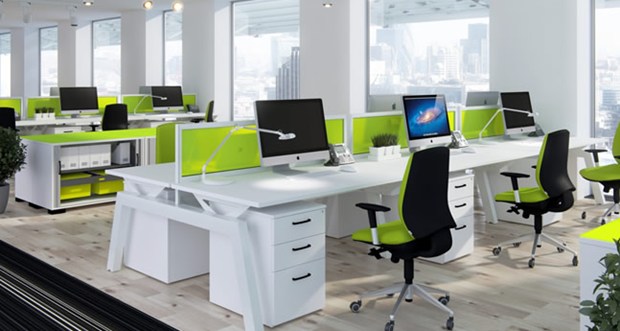 #2: Size
If you are buying new furniture, you will have to consider your office size space, bringing a lot of furniture will cover much-needed space in your office. With the small space left, you and your customers will probably find it hard to walk freely around your office. Thus, the first thing to do is to take a measurement of your office space and look for ways to maximize it, in doing so keep it looking classy. Making good use of the space will create enough room to see that everyone is comfortable in your office.
#3: Flexibility and functionality
Choosing the right furniture, you have to consider some functionalities of the furniture that makes it flexible when in use. When you sit down are you comfortable writing on it? Is there any storage for documents and files? Are your legs comfortable enough? If yes is the answer to all those questions. Then you have made the right choice and it's a wise investment.
#4: Choose the Right Style of Furniture
Having at the back of your mind the functionality of your chosen furniture, you should also take into consideration about the type of furniture you will be using, how does it reflect with the type of business you do or the company you work for? Are you an executive? If yes, buying a chair that doesn't fit that personality is a bad idea that will only make you look unprofessional. You need to make a choice that will convey your personality and upscale of what you are or the kind of services you render.