The idea of moving a home strikes fear into most of the people's heart, the memories of lifting and carrying heavy furniture through the narrow doorways. But the best moving tips can actually be really helpful while planning for a home move. Here are the details: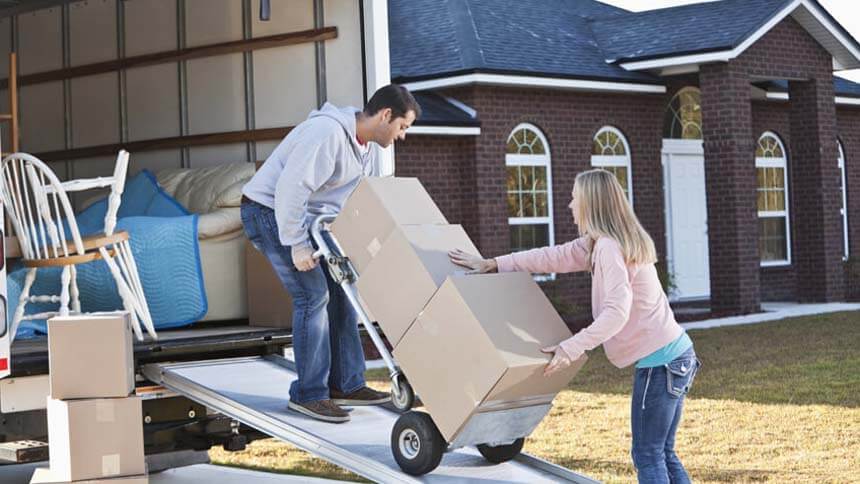 Avoid making any booking on weekends: The mid-week moves can be really cost-effective. Never book the removalists for any weekend mindlessly. Check the details of the possibility of the cheaper times and days to move as the weekend move can sometimes be more costly than the weekend one.
Put all the little parts in a single box: Pack one essentials carton including the things like bed legs, remote controls, furniture keys, shelf supports and manufacturer's instruction for reassembling things back. This thing will also save you from rummaging through numerous boxes in the new place on the first night.
Dispose of all the flammable liquids before packing: Empty all the air bottles, gas cylinders and some other flammable liquids like cleaning fluids, paints and thinners a few days before moving. It is actually illegal to transport all these items.
Measure the places like hallways, doors and entrances: Measuring these points is important to ensure that the furniture items would fit up and around the staircases and through the doors at your new home. Otherwise the items may need to be moved with the scissor lift.
Arrange a survival kit: Collect all the must have items in a home like tea and coffee, kettle, special children's toys, breakfast supplies, school needs, phone chargers, bathroom necessities, pet requirements, snacks, medications, spare light gloves, corkscrew, tools, scissors, garbage bags and toilet paper etc. and place those in any specific place or pack those into a box.
Never create a floor plan without knowing: Prepare the floor plan of your new home for placing furniture and also measure the spaces to ensure the furniture items will fit properly, especially for the large things like fridge.
Never wrap the crockery with newspapers: Often newspapers leave a mark on the crockery items. Therefore, you should only pack your kitchen goods with butcher paper to avoid soiling.
Pack and label the stoppers separately: While packing the decanters, always separately pack the stopper, label this clearly and then tape this to the decanter. Every decanter comes with different stopper and it is just impossible to replace when lost.